FRP Pole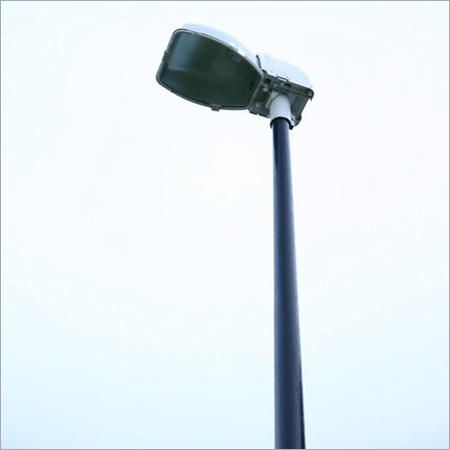 FRP Pole
Price And Quantity
Unit/Units

3000.00- 400000.00 INR
Product Description
FRP (Fiber Reinforced Polymer) pole, also known as fiberglass poles, are lighting or support structures made of a composite material consisting of a resin matrix reinforced with fibers, typically made of glass.FRP poles are becoming increasingly popular as an alternative to traditional materials such as wood, steel, and concrete, due to their excellent strength-to-weight ratio, corrosion resistance, and durability. They are commonly used in a variety of applications, including outdoor lighting, traffic signal supports, utility poles, and telecom towers.
FRP poles can be designed in various shapes and sizes, including round, square, and tapered, to fit specific installation requirements. They are typically manufactured as single-piece poles and can be customized with various colors and finishes to match the surrounding environment.
FRP poles offer several advantages over other materials. They are lightweight, making them easy to handle and transport, and require little maintenance. They are also resistant to UV radiation, chemicals, and extreme temperatures, which makes them ideal for use in harsh environments. Additionally, they are non-conductive, providing an added level of safety when used in electrical applications.FRP poles are an excellent choice for applications that require a lightweight, durable, and low-maintenance solution, especially in coastal areas or regions with high levels of moisture and salt spray.